Empowering E-Bikes
Electric bike conversions and more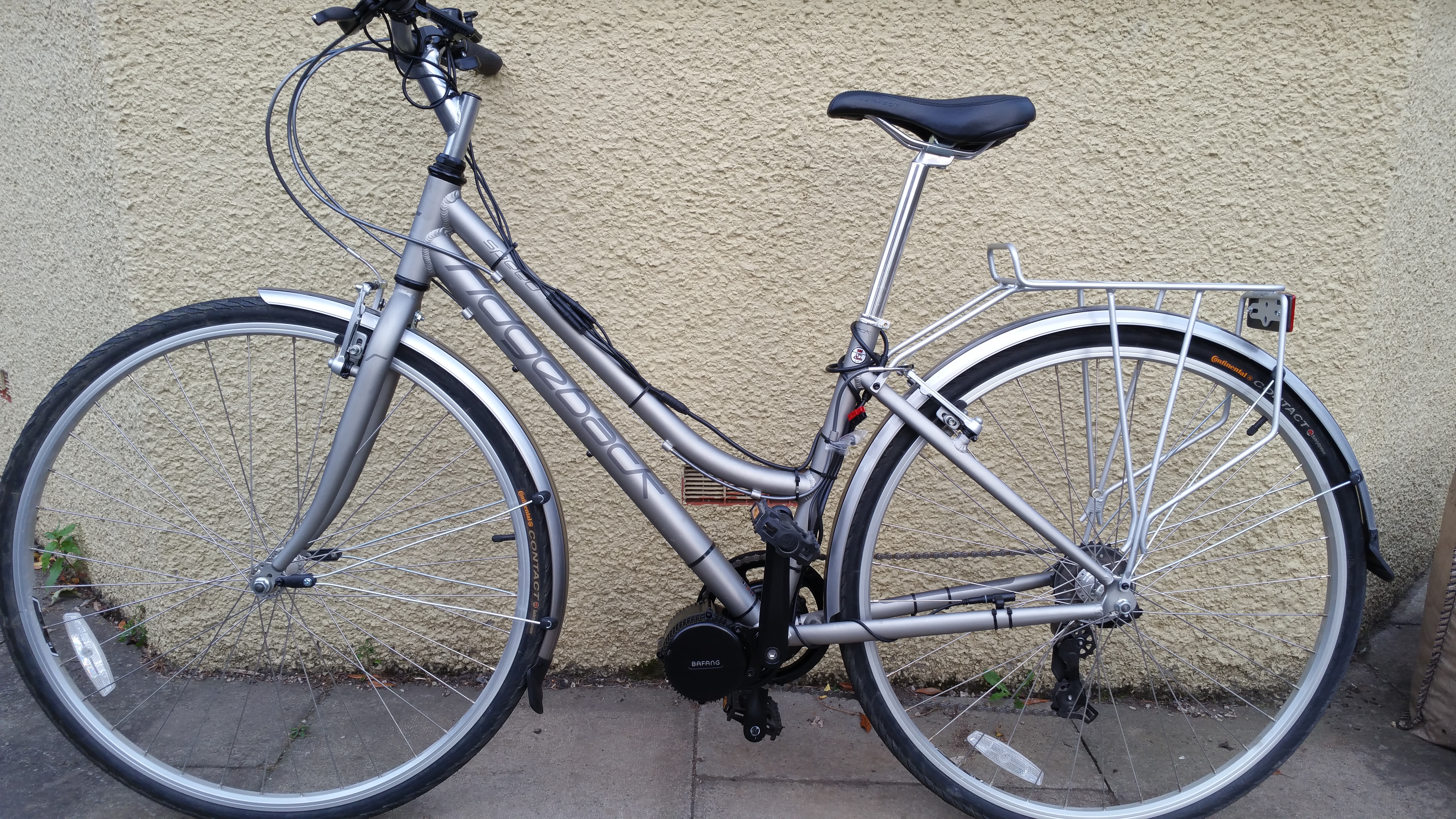 Empowering E-Bikes
Empowering E-Bikes is based in Peterculter on the western edge of Aberdeen, and deals with both bikes and electric bikes, aiming to offer
Products and services include
Electric Conversion service to turn your standard bike into a high quality, mid drive electric bike, including spare parts and service / warranty support according to customer requirements

Bike servicing
E-bike (subject to confirmation of type) servicing and repairs
E-Bike rental service Short or longer term, either to try before you buy, or just to explore Deeside and around.
Re-conditioned bikes and electric bikes for sale as available

Please refer also to the following pages for more information:






Electric Bikes Information
This website also provides information regarding electric bikes and electric biking. In addition to information specific to Empowering E-Bikes' offerings, general information in given to allow understanding of the key types and aspects of electric bikes. For a brief answer to some of the most commonly asked questions, please refer to the FAQ page. For more detailed information, please refer to the series of pages in the Electric Bikes Information section of this website, as well as the Riding Safety and Battery Safety pages for safety, maintenance and general good practice information.