Empowering E-Bikes
Electric bike conversions and more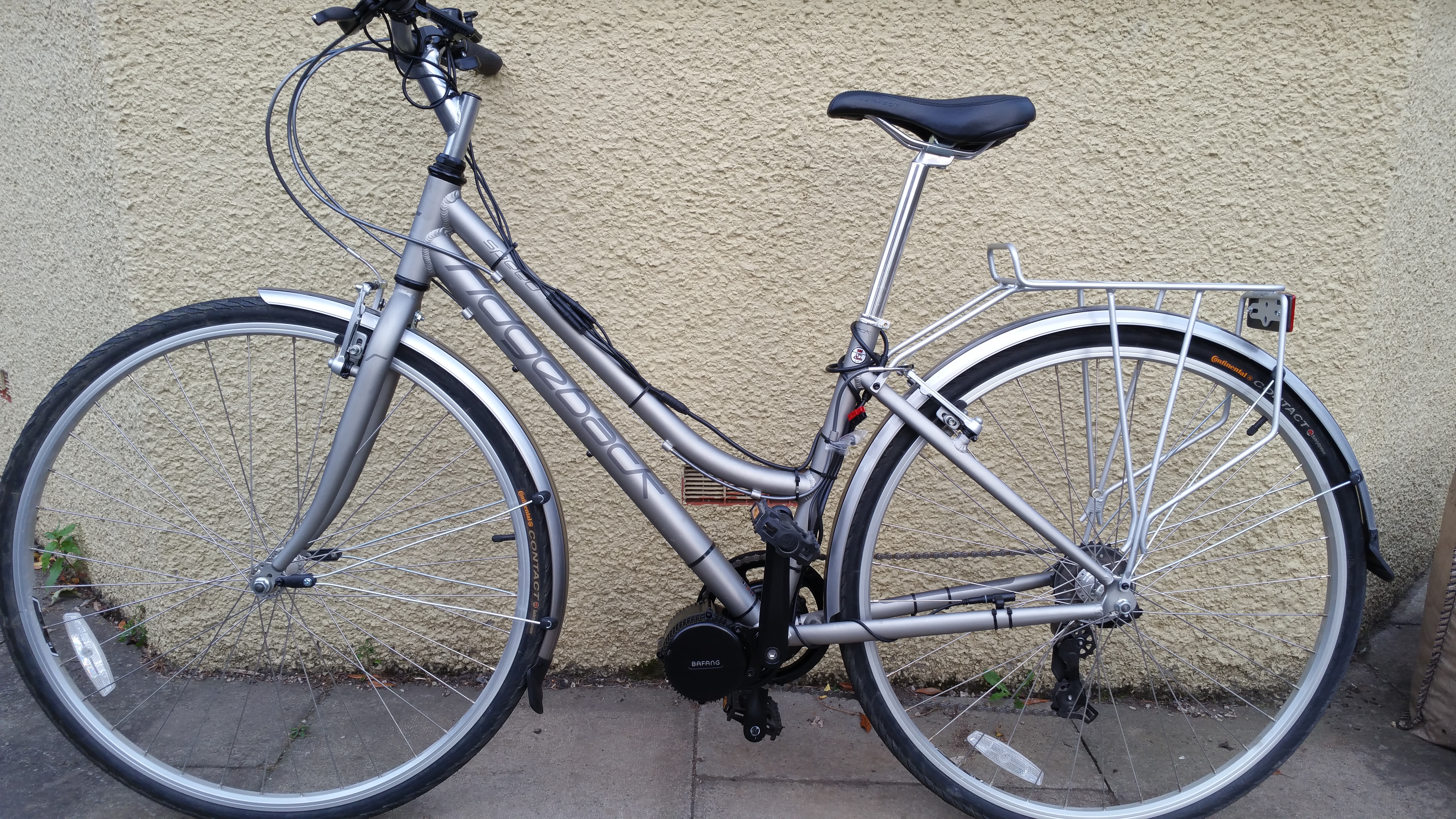 Empowering E-Bikes
Please note that I will be away from August 1 to August 18; I will have occasional email access during this time so I will respond when I can to any requests / requirements during this period. Best regards, Graham

Empowering E-Bikes is based in Peterculter on the western edge of Aberdeen, and deals with both bikes and electric bikes, aiming to offer everything you need to help get you out and about on 2 (or 3!) wheels.
Products and services include
Electric Bikes Information
This website also provides information regarding electric bikes and electric biking. In addition to information specific to Empowering E-Bikes' offerings, general information in given to allow understanding of the key types and aspects of electric bikes. For a brief answer to some of the most commonly asked questions, please refer to the FAQ page. For more detailed information, please refer to the series of pages in the Electric Bikes Information section of this website, as well as the Riding Safety and Battery Safety pages for safety, maintenance and general good practice information.